What is Lumberyard?
Amazon Lumberyard is a free 3D, cross-platform (PlayStation 4, Xbox One, Windows, Linux, iOS, and Android) game engine by Amazon that includes an editor, as well as advanced features such as Script Canvas editor, an Animation editor, VR preview mode, Asset Processor, Real-Time Gameplay Editing, Fur Shader, Modular Gems and more. In addition, Lumberyard game engine connects to AWS public cloud (great for online play) and integrates natively with Switch (for in-game engagement). Lumberyard is known also because of its support for multiplayer games. In addition, it provides good native support for C++.
Try it now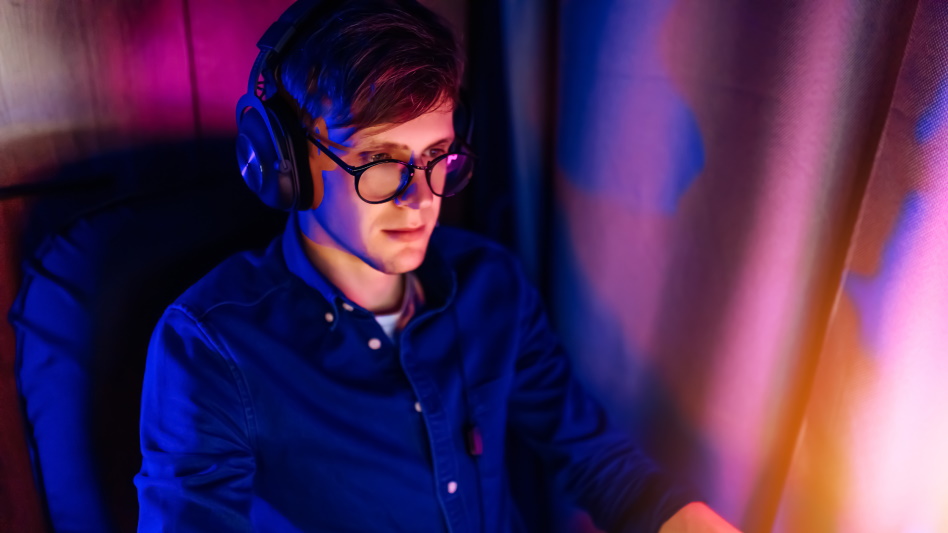 History of Amazon Lumberyard
Lumberyard was launched on February 9, 2016 and was updated on March 14. Its technology was based on CryEngine, however, Amazon upgraded a lot of CryEngine's features and replaced others, including the Double Helix networking code. In 2019, they have released a major update, improving the engine's architecture, providing support for NVIDIA's PhysX 4.1, and issuing the Emotion FX Animation Editor to allow users to create dynamic simulations of animation.
How does it work?
As Lumberyard features are many, it has quite a bit of tutorials at hand. Games objects are defined as Entities and identified by an EntityID. To edit and view an Entity, the game developer should enter the perspective viewpoint. In addition, there's the Entity Outliner that includes all the entities of the level (a level is a scene), an Asset Browser that includes a library of available assets, as well as other components.
Lumberyard advantages
It is cross platform
It's free (with no royalty charges)
Includes a 3D modelling tool
It has an integration with Amazon's online services (online multiplayer features)
It has a native integration with Twitch
Provides a very good rendering experience (especially for outdoor scenes)
It has an advanced VR support
Lumberyard and Incredibuild
Incredibuild turbocharges Lumberyard development with a major speed boost, reducing its build times significantly. Incredibuild Lumberyard integration allows users to utilize Incredibuild's Virtualized Distributed Processing™ technology that turns every host into a supercomputer with hundreds—even thousands—of cores. Using the same code, processes, and tools, developers and managers accelerate product development with X8 faster builds, 80% shorter release cycles, and X4 the number of iterations, consistently releasing better products to market radically faster.
Watch this video to understand how to compile a new project in Amazon Lumberyard: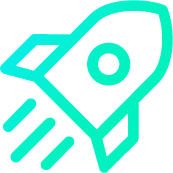 Bottom line
A free 3D game engine that connects to AWS cloud, supports Twitch, and especially competitive in the rendering options it has to offer.
Get Free License
More Game engines
Unreal Engine (code and shader compilation)