Incredibuild for Game Development
Build amazing games faster
with smarter dev cycles
Incredibuild accelerates your game development on-prem and on the cloud without changing your code, toolchain, or existing processes.
Game developers always
need more time
Teams have tighter deadlines to release games  

Massive games require more compute power 

Game companies face higher cloud costs to stay competitive 
Incredibuild gets you

to release day
On-prem

Incredibuild's Virtualized Distributed Processing dynamically allocates and optimizes the compute resources you have on prem, in your build farm, and on the cloud. Get faster, smarter, without adding costs.

In the cloud

Incredibuild Cloud lets you optimize your cloud-based builds and accelerate your CI pipelines to get better results from your work without massively impacting your cloud bill.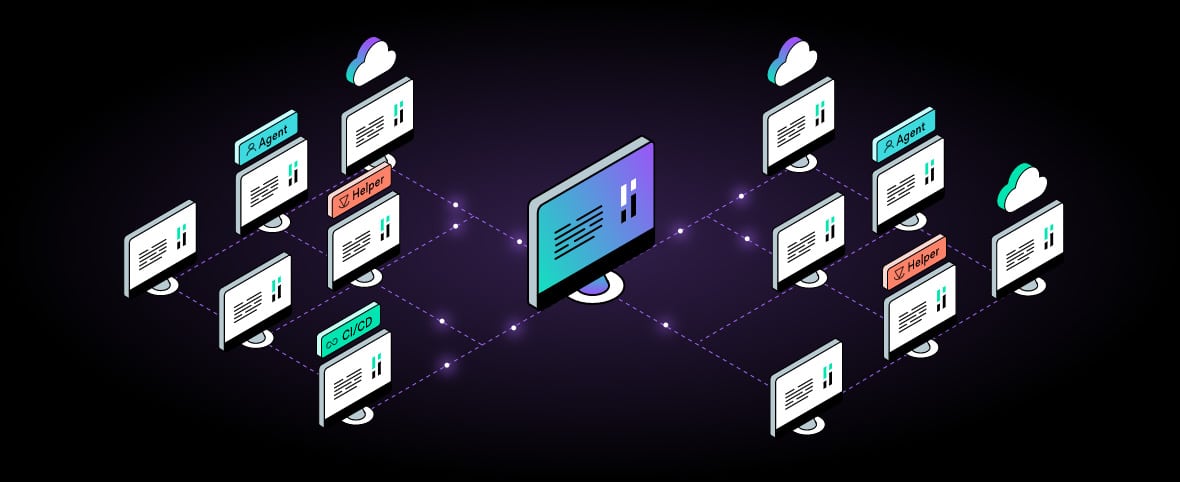 CyberConnect2 Talks Incredibuild
Incredibuild integrates with
Gaming SDKs/Engines

IDEs

Compilers

CI/CD Tools