What is Visual Studio?
Microsoft Visual Studio is an IDE made by Microsoft and used for different types of software development such as computer programs, websites, web apps, web services, and mobile apps. It contains completion tools, compilers, and other features to facilitate the software development process.
Try it now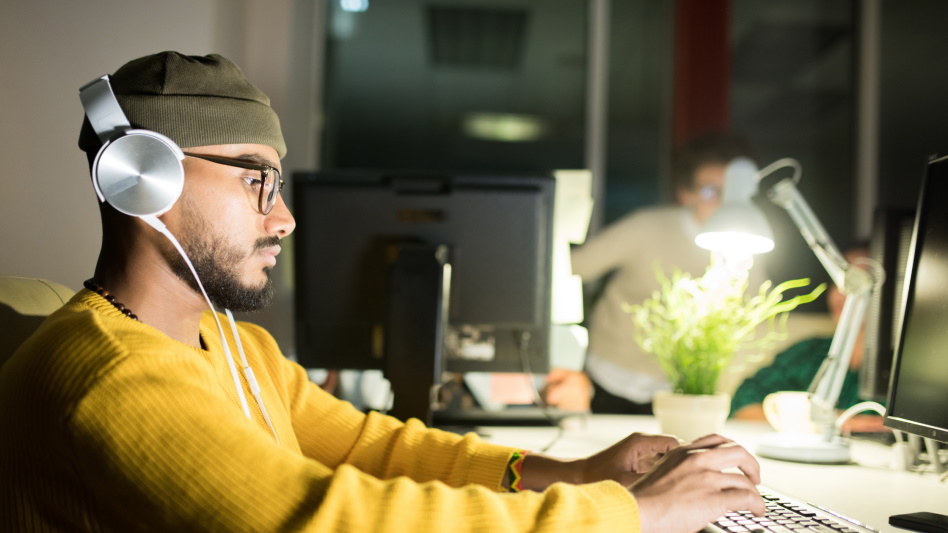 History of Visual Studio
Visual Studio has been around for over 20 years. Its first version was Visual Studio 97. Since then there were a lot of different versions, the current one is Microsoft Visual Studio 2019.
How does it work?
The Visual Studio IDE (integrated development environment) is a software program for developers to write and edit their code. Its user interface is used for software development to edit, debug and build code. Visual Studio includes a code editor supporting IntelliSense (the code completion component) as well as code refactoring. The integrated debugger works both as a source-level debugger and a machine-level debugger. Other built-in tools include a code profiler, designer for building GUI applications, web designer, class designer, and database schema designer.  
Visual Studio marketplace / extensions
How to download Visual Studio?
Visual Studio advantages
For C++ it's one of the best IDEs and it supports many languages
Many extensions
Has a free version
Used by a lot of devs
Is Visual Studio free?
The basic community edition is free.  It's a "fully-featured, extensible, free IDE for creating modern applications for Android, IOS, Windows, as well as web applications and cloud services". It's for "students, open-source and individual developers". Its professional pricing starts at $45.00/month with a free trial version. It also has an Enterprise solution.
About Visual Studio community
Visual Studio is one of the most popular IDEs out there. Being such, it has a large community, and a community free edition (since 2014) to support individual developers and small teams.

Visual Studio and Incredibuild
Incredibuild accelerates Visual Studio C++ builds by distributing compilation tasks across machines in the network or public cloud, thus scaling the building machine to hundreds of cores. Since 2015, Incredibuild is bundled as part of Visual Studio, once installed directly from within Visual Studio, Incredibuild appears in the Visual Studio menu. All you need to do is choose one of Visual Studio C++ workloads: desktop development with C++, game development with C++ and Mobile development with C++ and check the 'Incredibuild – Build acceleration' check box. If you already chosen your workloads, choose the 'modify' option and in the workload screen check the 'Incredibuild – Build acceleration' checkbox. For further installation information click here.